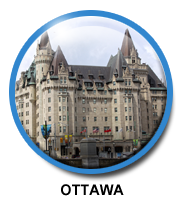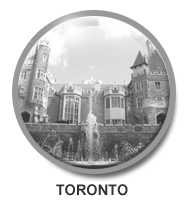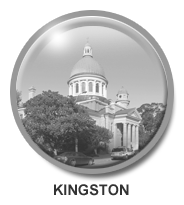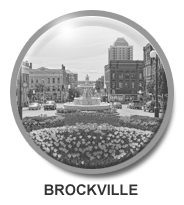 Our Superheroes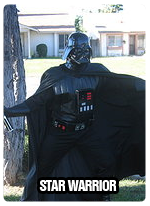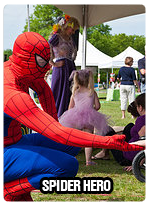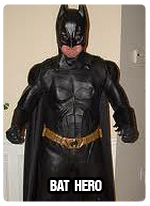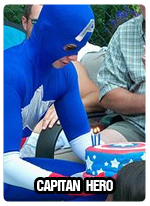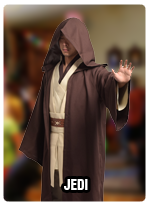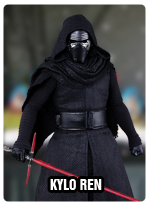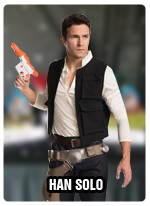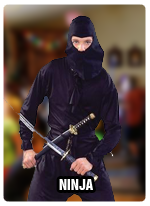 Superhero Party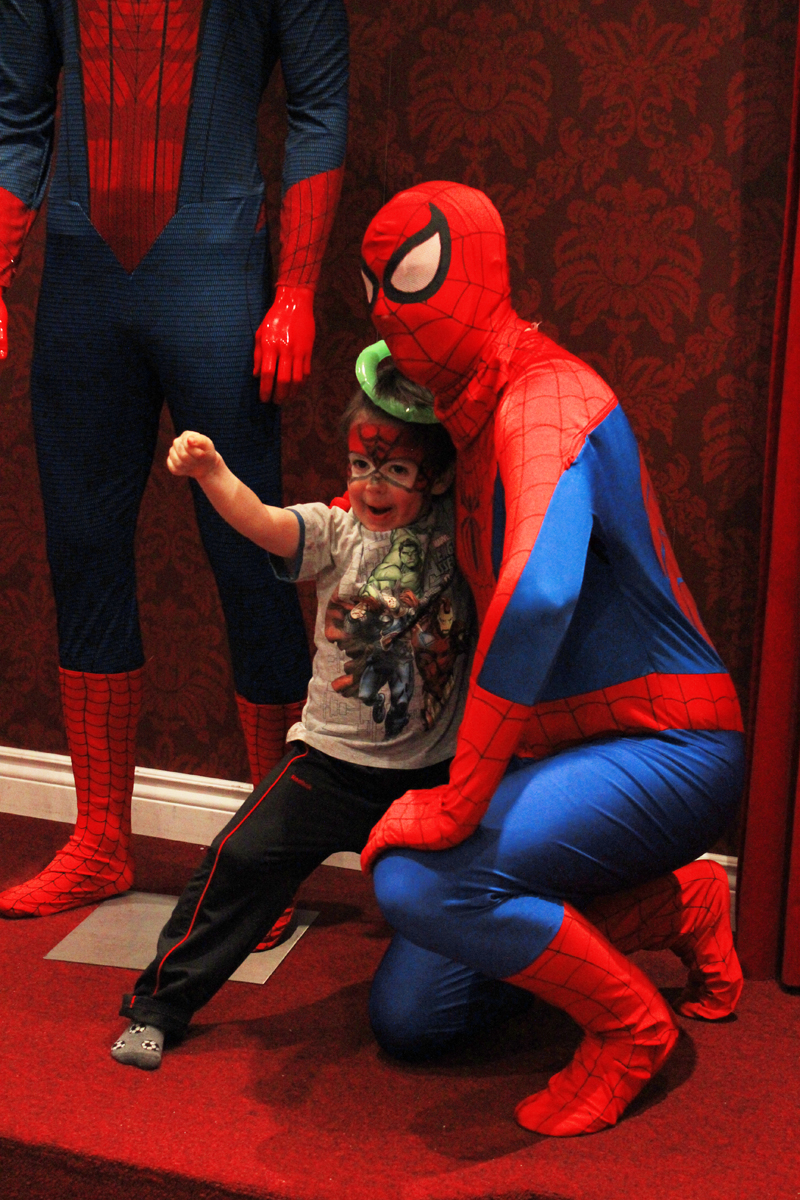 An adventure with a SUPERHERO!
It is the year 2021; in the City of Ottawa a group of villains has teamed up to bring chaos to the City. They have disrupted communications and have threatened to bring the city to its knees if it doesn't obey their demands. The City has never been in such danger before, therefore, the Mayor of the City has called upon the super league to help free the city.
The super league is sending a superhero to defend it and train a team of young fearless citizens that will join the league. Chiquicuts has been chosen as the headquarters. Nobody will suspect the location where a gathering of new superheroes is in the works!
Are you ready to defend the city? Invite a Superhero for your birthday and become a superhero.
Ideal for ages 4-7
SUPERHERO PACKAGE

Ideal for ages 4-7
$ 300.00
(up to 6 children)
$ 22.00 per additional child
Package includes:
2 hours of fun
Hero face painting
Themed decor
Movie
Superhero visit:
60 minute performance
Choice of Hero Character
Super hero training
Fun activities
Themed games
Happy Birthday ceremony
Photo Opportunity


Imperial Party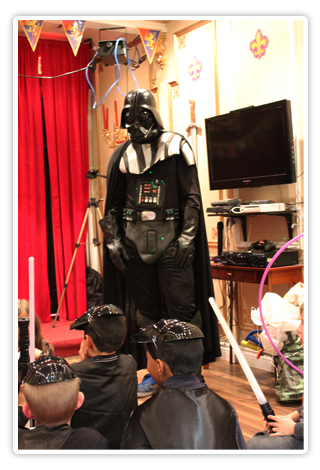 In a galaxy far, far away, in the darkest side of the universe, the imperial forces have managed to re-group after loosing a battle against the intergalactic federation. The Dark Lord had pledged revenge and is using its super powers to train new Jedies in the art of battling.
Join the dark side and learn the secrets of the Jedies in the most exciting birthday party ever!
The young Jedies will be trained by the Dark Lord and will learn how to battle using the power of the force. Dressed all In black, the Jedies will receive their own light saber, mask, cape and will endure rigorous Jedi training, learning mind games, battle techniques, and sword fighting (all is done in slow motion) to ensure maximum technique.
Are you ready to join the dark side? come and celebrate your birthday party in a magical place and remember: "may the force be with you".
Ideal for ages 4-7
IMPERIAL PACKAGE

Ideal for ages 4-7
$ 300.00
(up to 6 children)
$ 22.00 per additional child
Package includes:
2 hours of fun
Mask
Lightsaber
Cape
Themed decor
Movie
Superhero visit:
60 minute performance
Jedy training
Fun activities
Themed games
Happy Birthday ceremony
Photo Opportunity


Print your invitations
Select and download your birthday party invitation. Open the online template document — PDF file.
Save the file to your computer. Be sure to save the invitations to a place on your hard drive that you can find easily and from which you can easily print.
Open the saved file from your computer. Double-click on the template.
Print as many invitations as you need.
Fill in the birthday party details. Provide invitees with the person's name whose birthday you're celebrating. Include the day, date, time and location of the party. Give invited guests an RSVP date, if necessary

Let us help you plan your birthday party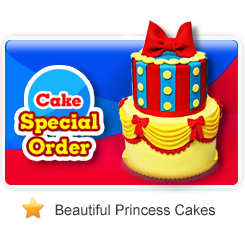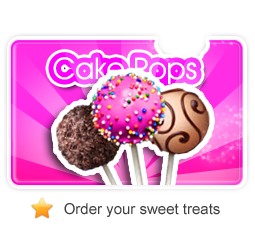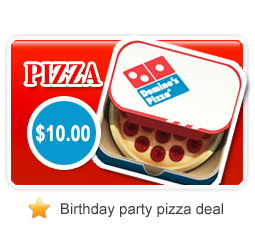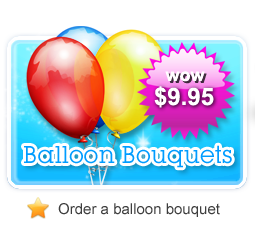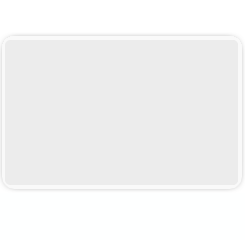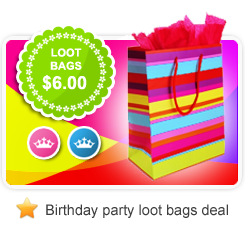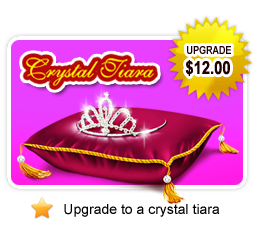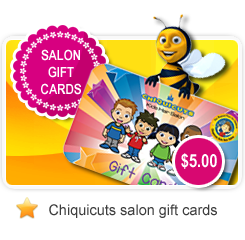 Important
Gratuities
Since you are in the party tips section, don't forget the party tips ($). It's always nice to let staff members know you appreciated their service.
Adult supervision
It is Royal Princess Parties policy to have at least one adult from the hosting party present at all times while the party is taking place. We want to ensure the children are properly supervised and well behaved so that everyone enjoys themselves.
Remember
Please let your party guests know that their hair must be washed the night before and detangled before their visit.
Nails should be free of nail polish before arriving at the party.
Keep a list with the home phone and cell numbers of all your guests.
Before the party, check to see if any of your young guests have any type of allergies.
Bring a cooler to keep your beverages cold. We suggest boxed drinks as they are easy to carry and dispose of.
Please do not bring ice-cream cakes, as we only have a small fridge
Remember to bring disposable cutlery, cups, plates and napkins.
Bring some empty boxes so you can easily carry presents home with you. A box can hold many gift bags.
General policies
For consideration of the last customers of the day, please arrive no more than 15 minutes before the start of your child's party.
We ask that your guests come to the party with clean hair and with nail polished removed.
Parents are responsible for any damage caused to the salon, included but not limited to any equipment, decorations, tools, toys, etc.
Arrangements can be made if additional time is required beyond the time scheduled as per the birthday package. Additional fees will apply.
We reserve the right not to provide services to any child with any contagious medical condition, broken skin or lesions or any other concern for safety.
Your opinion matters
Before you leave the salon, we'd like you to complete a 2-minute survey rating our services and staff. This will help us to ensure that we are continuously offering the best service.
Cancellation policy
A 50% deposit is required to hold your party. We accept cash, debit and/or credit card. Refound requests made fifteen days prior to a birthday party will be refunded in full. Cancelation requests made seven days or less prior to the start of a party will be refunded 50%.
Parties may be re-scheduled based on availability (within 2 weeks of party date).
Parties must be confirmed 48 hours in advance, as well as the number of attendees. If the number of guests increases, charges will apply for each additional child.
Damages
Although we have never experienced unruly behaviour causing damages to the salon, the hosting adult supervising the party guests is responsible for any intentional damages that may occur as a result of improper behaviour. However if accidental damages occur, the guests will be exonerated of any liabilities.
Last but not least
Have fun! Planning a royal party should be as exciting as attending one! Your princess will have the time of her life and we want you to enjoy every minute of the process as well.
Call to book your Party today!
Toll free  1-844-725-6601 or 613 422 3811 Ext 2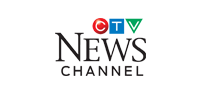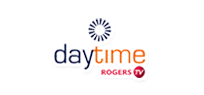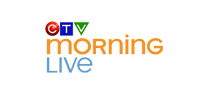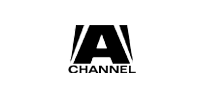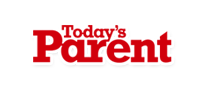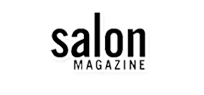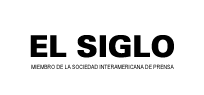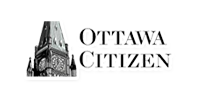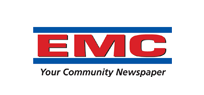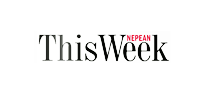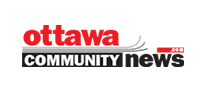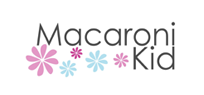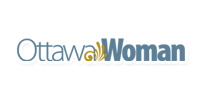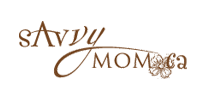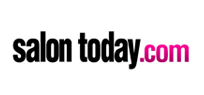 It is not our intention to violate any copyright laws. The characters that we offer are NOT name brand copyrighted characters. The characters that we have are of our own creation. Any resemblance to nationally known copyrighted characters is strictly incidental and unintentional. We will only accept bookings from individuals who are aware that we do not represent any licensed birthday party character, nor represent them by their licensed name.